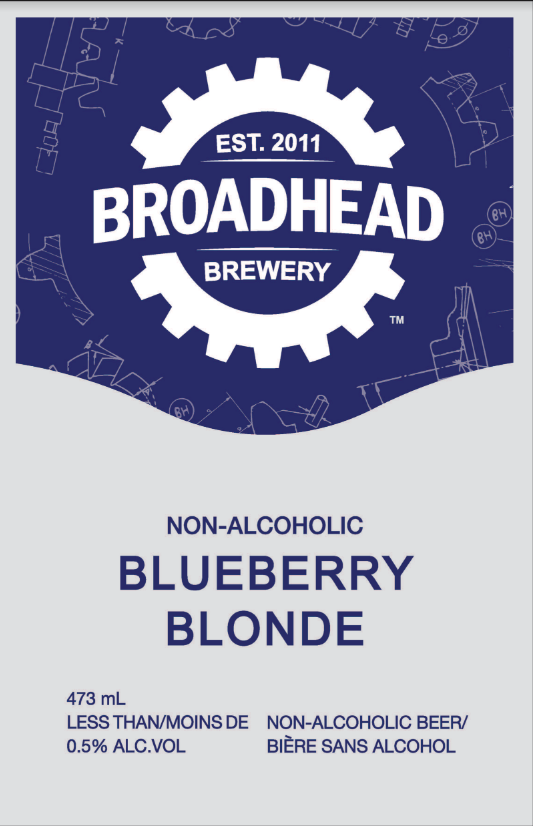 NON-ALCOHOLIC BLUEBERRY
BLONDE
473mL
Regular price $2.95
Select "Case of 24 Cans" below to
save vs buying as Single Cans!
ABV 0.5% | IBU 12 | SRM 5
The Non-Alcoholic Blueberry Blonde bursts with abundant blueberry aromas upfront, accompanied by hints of bready malt sweetness and toasted cereal grains. On the palate, indulge in a cascade of blueberry flavors, supported by the comforting presence of bready malts and cereal grains. Light-bodied and refreshingly carbonated, each sip leaves a delightful, fruity essence lingering on the tongue.