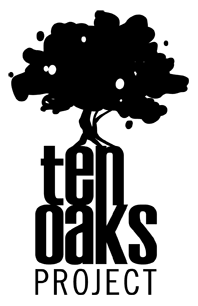 Ten Oaks Project Donation
The Ten Oaks Project is a charitable organization working to help children, youth and families from 2SLGBTQ+ (two spirit, lesbian, gay, bisexual, trans, queer) communities thrive.
Based in Ottawa, the Ten Oaks Project was founded in 2004 and offers affirming and life changing camp and local programs for children, youth and families.
This month Broadhead is supporting Ten Oaks by discounting our beer and selling a Pride Pack to raise funds. Join us by adding a donation to your order today!